LIFE · HEALTHCARE · EQUALITY
DISCOVER YOUR NEXT HEALTHCARE PRODUCTS
Enter Wth20 on checkout to get the 20% off for first purchase
"What The health" am I doing with life?
What The Health! A lifestyle brand
Hong Kong◆Canada◆London 💫
What The Health ™️ focus in developing and sourcing Healthcare products over the world 🌎
​
ORAL CARE DAILY ESSENTIALS
Must Have Smart Sonic Toothbrush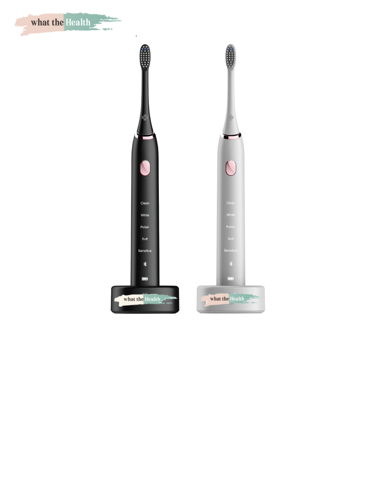 A new smart way to clean your teeth
All about brushing your tooth in a new way
Download our Teethcare App to check rather you brush your tooth correctly, fully tracked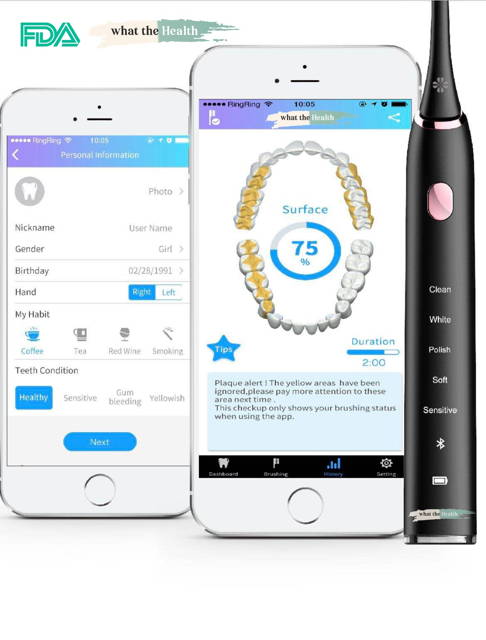 What The Health is crossing over with New Smile Canada to bring you the latest oral care products.